Products
---
Our product range includes:
NRG Mobile phone related accessories
In 2015 ILS (Europe) Ltd established our own brand "NRG".
We now have over 40 products manufactured under the "NRG" brand.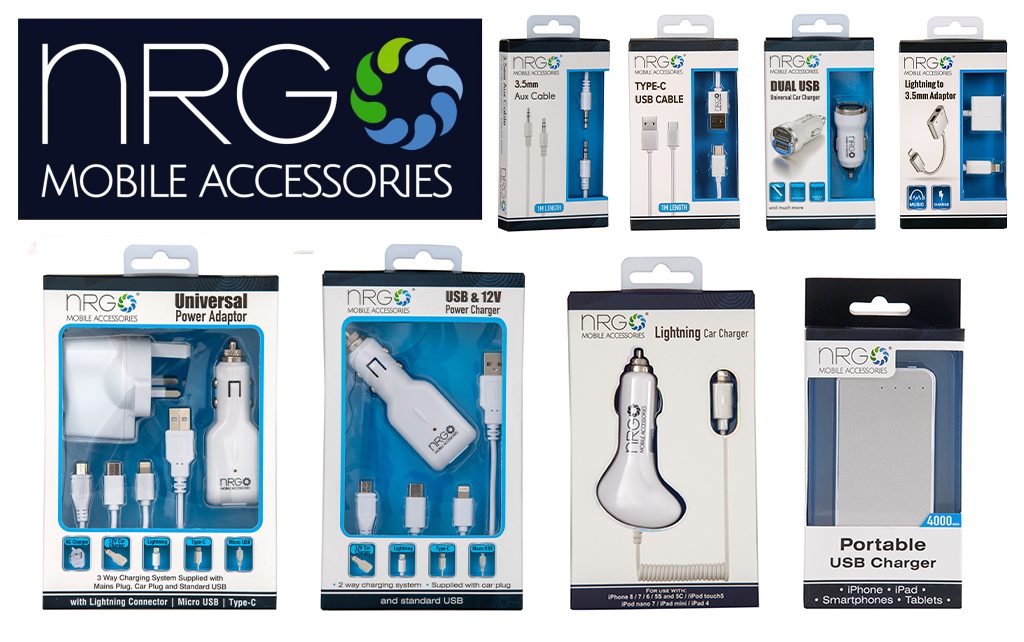 ---
NRG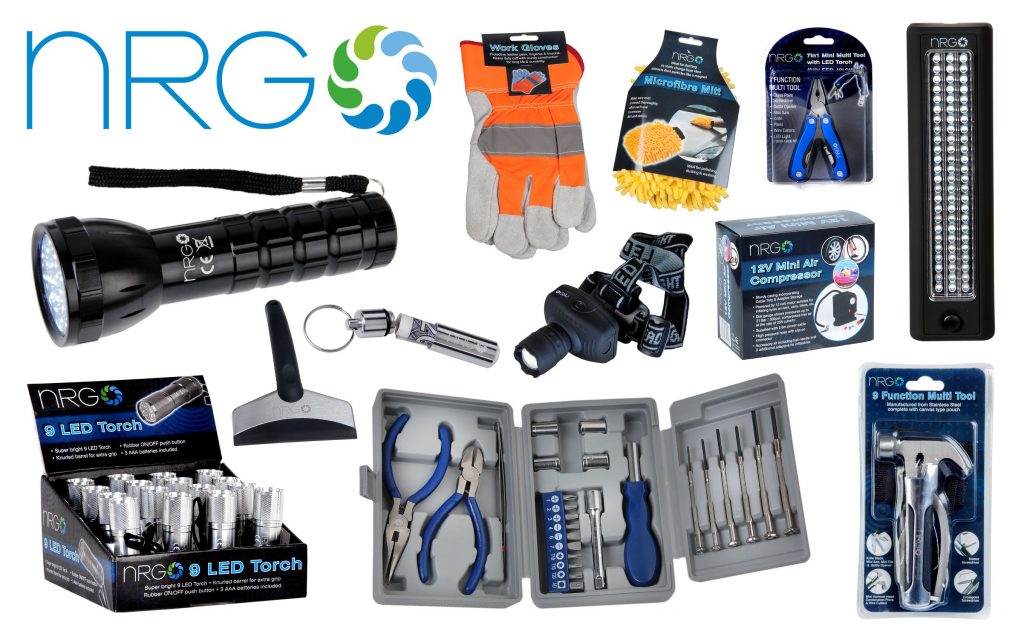 ---
NRG Winter Hats & Gloves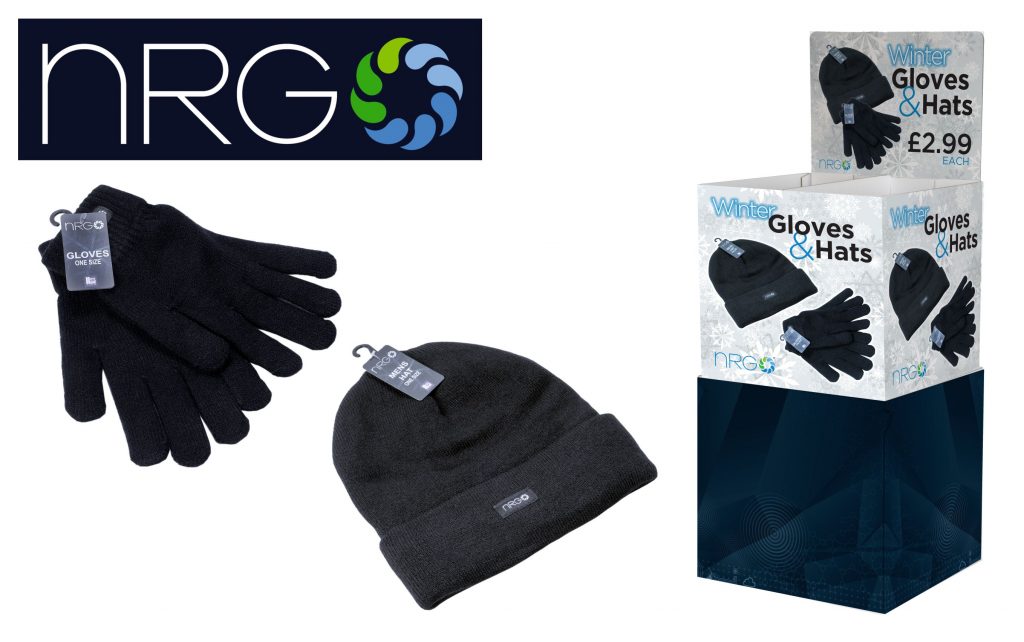 ---
Rolson Quality Tools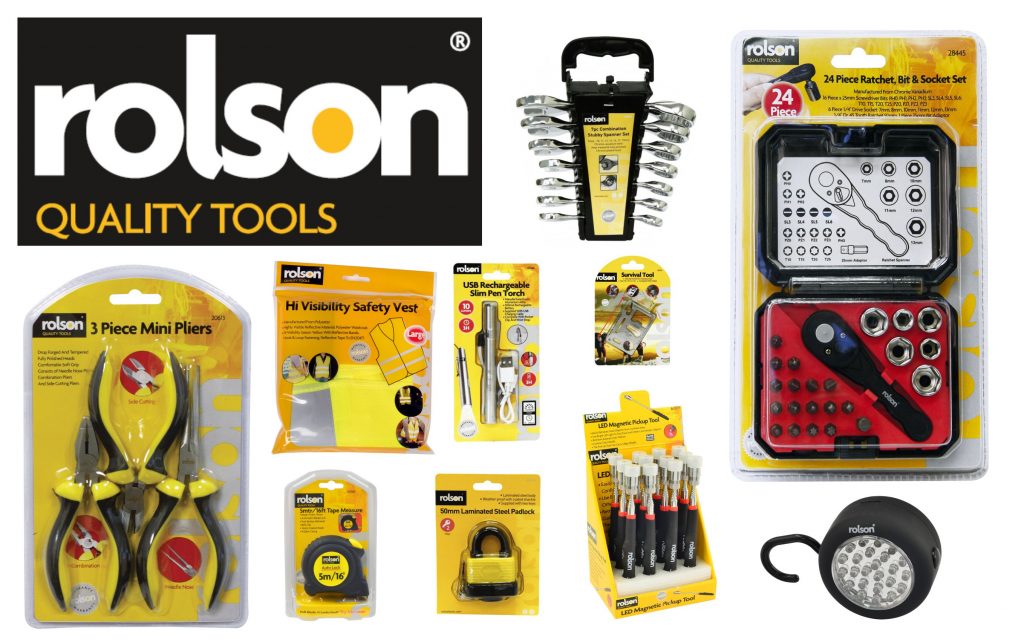 ---
Eyelevel Designer Sunglasses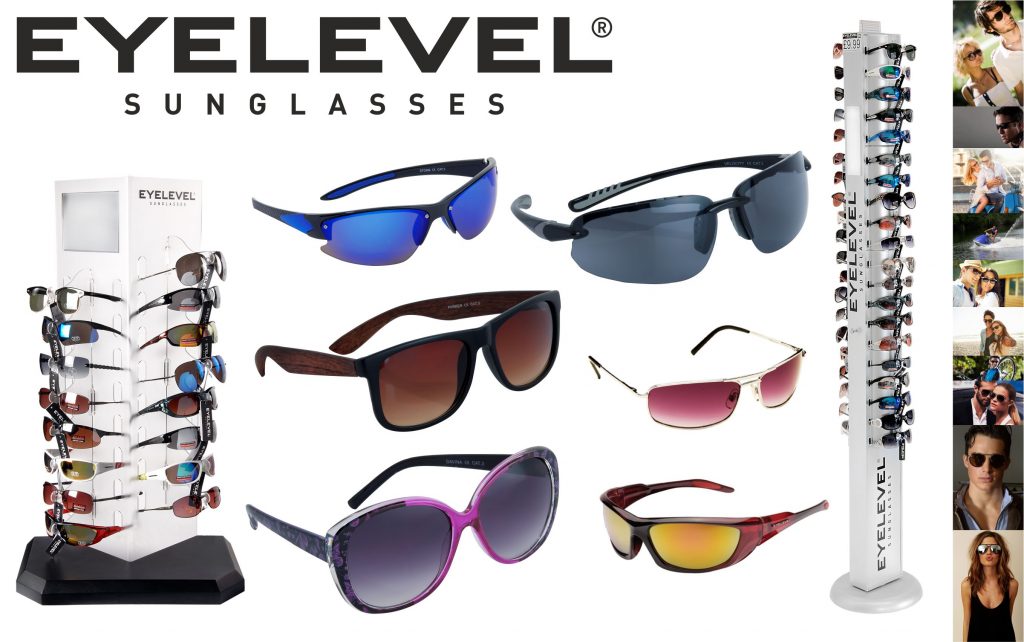 ---
Energizer Batteries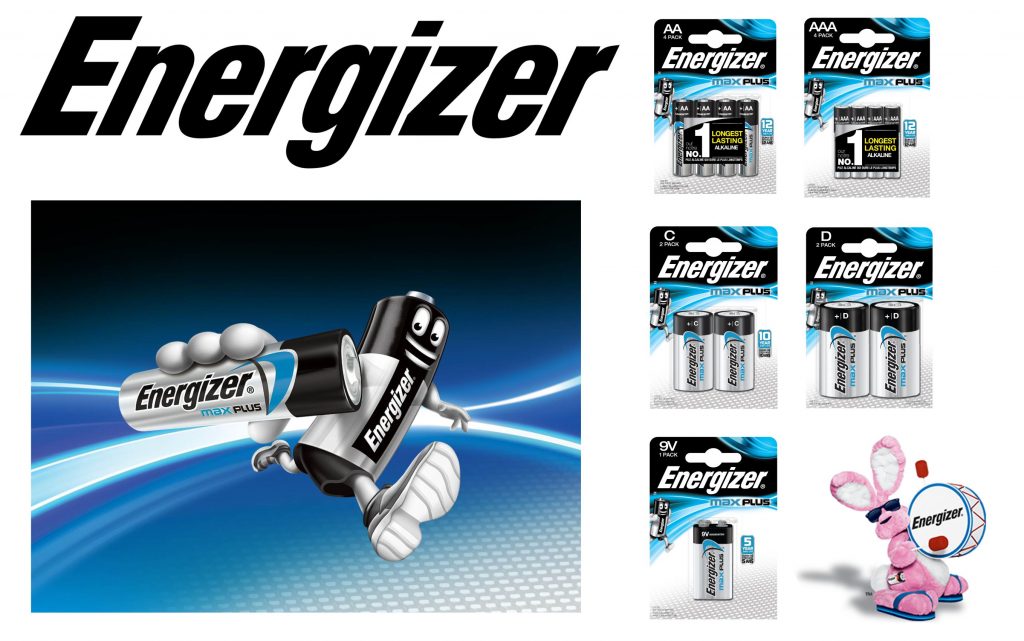 ---
California Car Scents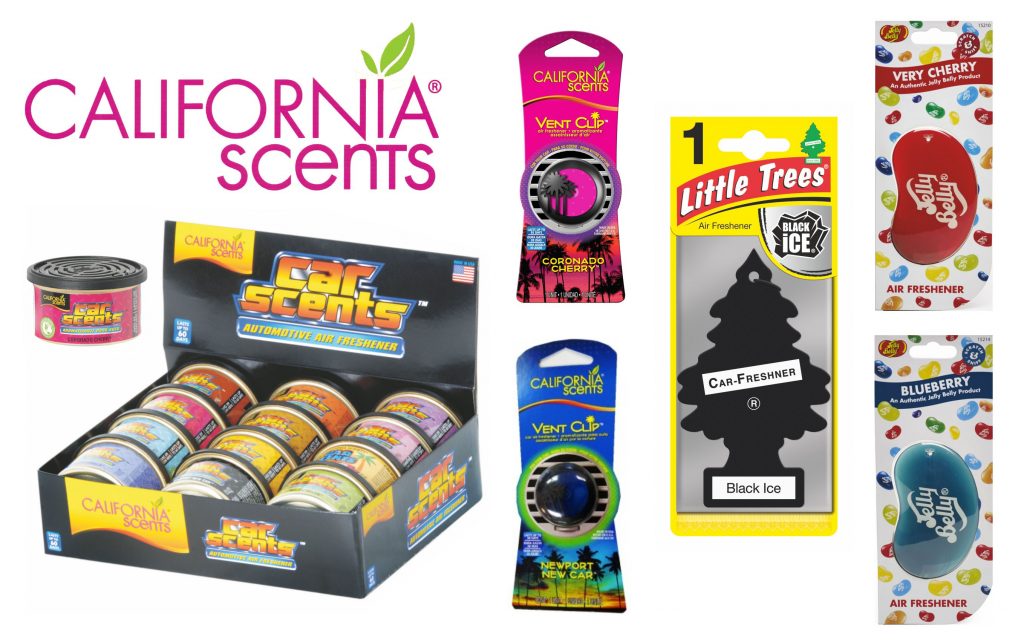 ---
RAC Car Care / Lighting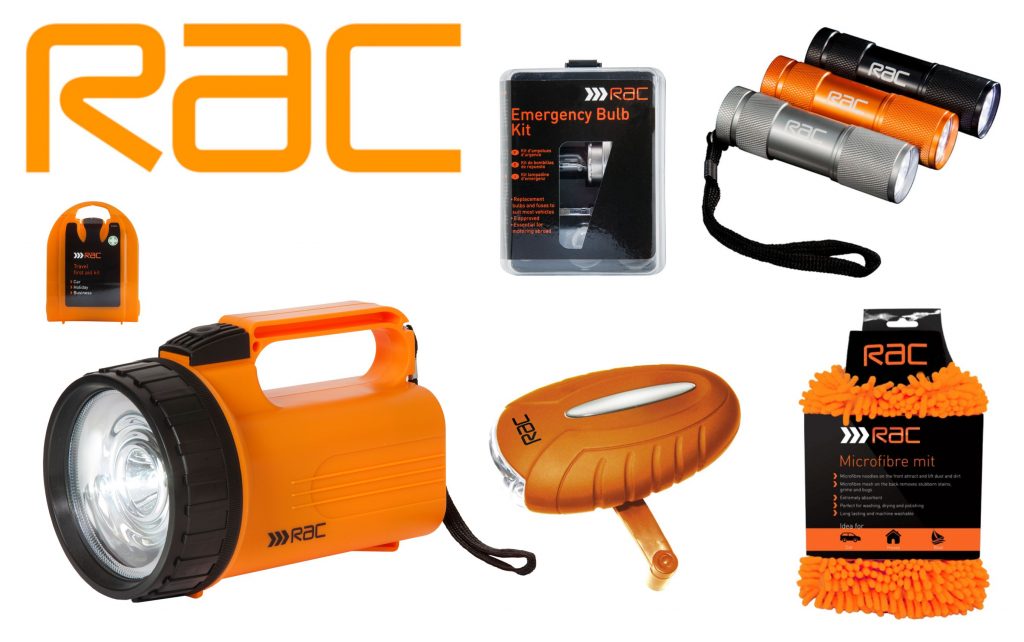 Totes umbrellas
Winter insulated Hats & Gloves
---
All products are supported by professionally designed high quality shelf display units / free standing display units & shelf edge labels.
All products are market tested guaranteeing our customers the best possible sales performance.